The aim of Minas
Photographing and post processing are
inseparable in the world of professional photography. While post processing is time consuming, it is what perfects any image. Minas is here to put that final touch in your images.
Minas studio aims to support you to make your photography experience easier, faster and to put it simply, perfect. One of the strengths of our studio is that it specializes mostly in editing newborn and baby photographs. We have a wide range of in-depth experience in Photoshop image manipulations. While every photographer knows how to edit images, our Photoshop professionals know how to perfect any image. All you need to do is contact us and we will put that final touch in your image which seems to be missing. With us you do not need to worry about the quality of skin retouching, removing hands that hold the baby. We are here to make your clients love your work and to ensure customer satisfaction.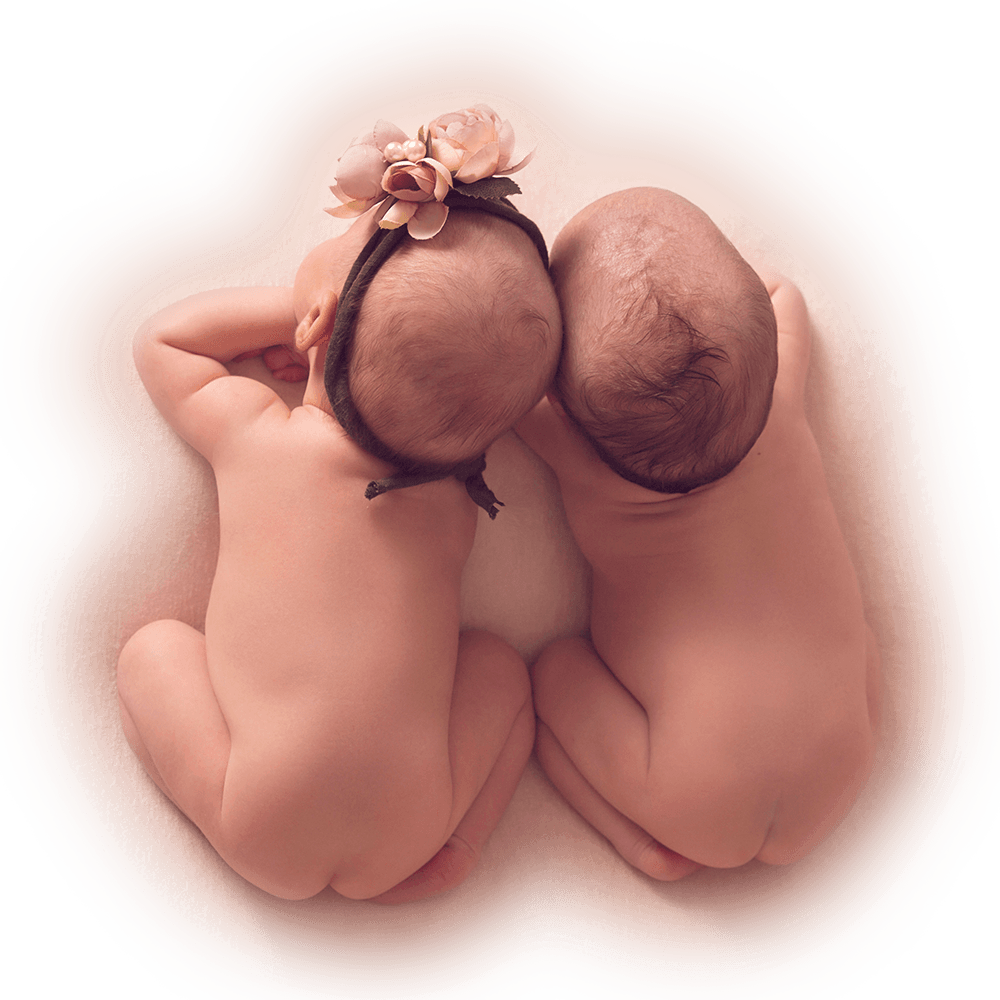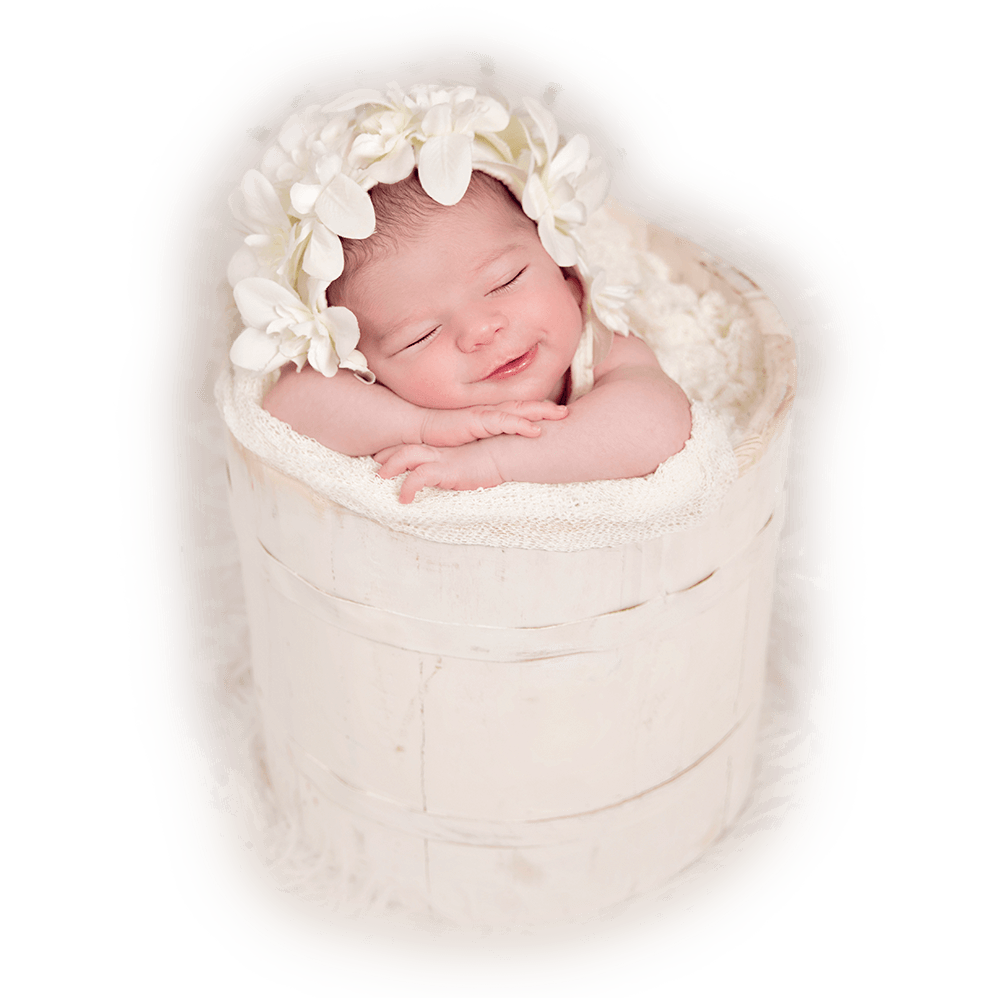 Services
Light & exposure correction
Gentle retouch for newborn skin
Adding extra filters for more styling
Baby photo color and tone correction
Removing or adding extra objects and items
Pricing
As an example of service quality (up to 3 pic)
300-500 pics (price per one pic)
100-300 pics (price per one pic)
50-100 pics (price per one pic)
10-50 pics (price per one pic)
Packages are valid within one month. No prepayment required, no more additional costs. We accept PayPal, E-transfer, Swift transfers.